Explore The 7 Days of Creation in The Big Bang of Numbers
Order The Big Bang of Numbers
Order The Big Bang of Numbers
Numbers will be your building blocks, so your first order of business will be to build them. There's just one problem – you have a single building material to create them from: nothing! Watch this video to see how this can be done.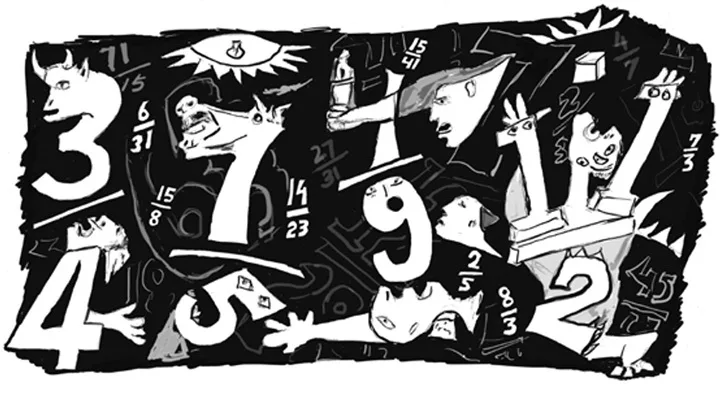 Once you have your basic family of numbers, you'll need games to keep them entertained. Games like addition, subtraction, and so on – collectively called arithmetic. Some games, though, like division, are going to be hazardous for your whole numbers to play.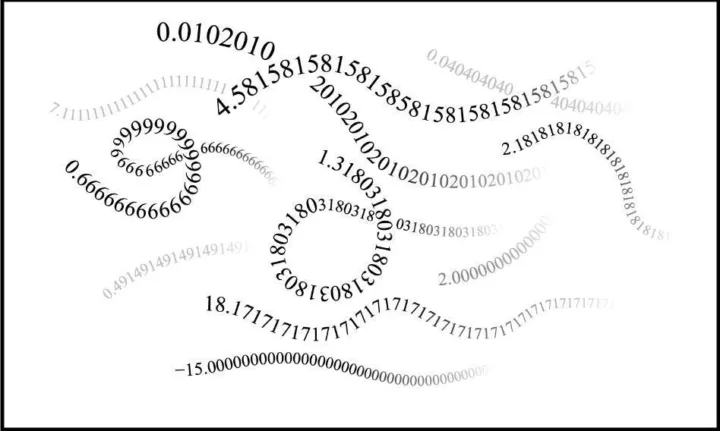 Perhaps there's a silver lining to these riskier games, though. Perhaps you can use them to create even larger families of numbers – including some numbers whose decimal expansions repeat without end.
You'll create empty space, and then construct all sorts of shapes and figures in it. But will it be the usual empty space you're familiar with, or will there be some curvature to it?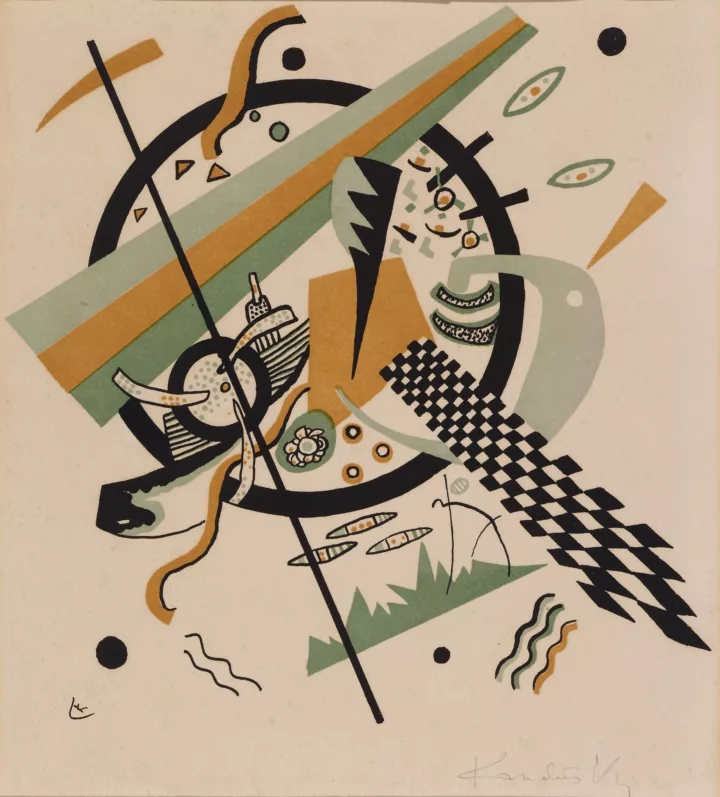 "Everything starts with a dot," the Russian artist Kandinsky said, but you'll be building empty space starting with a point instead. A 2,300 year old book (recommended by Abraham Lincoln, no less!) will show you the way.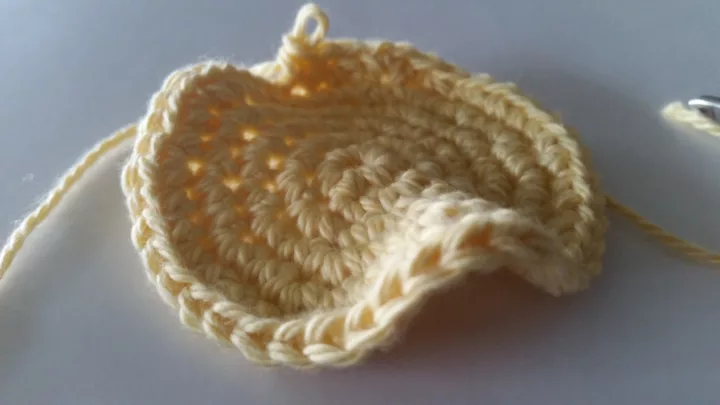 To create different types of space, you'll be picking up tips from websites that teach you to crochet.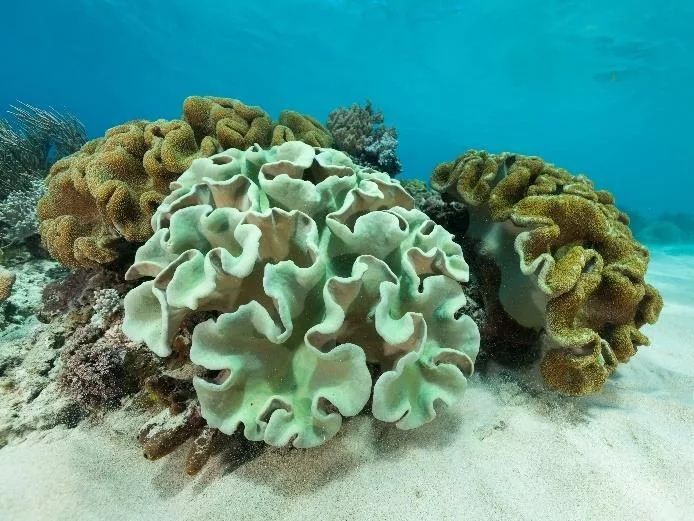 Once you've discovered the secret to "curved" space, you'll be able to make all sorts of striking constructions with it.
You'll need to hire Nature to do the actual building for you. Algebra will be the language in which you'll be able to communicate – whether you're asking her to draw a circle or create a rabbit.
The key to this language of algebra will be to harness x.  With a single symbol, you'll be able to express a whole infinity of numbers. Watch the video to see how empowering this is! (An alternative title for the video, set to the tune of "Thus spake Zarathustra," is 2000x: An Algebra Odyssey.) 
The circles, squares, cubes and spheres you built on Day 2 won't be enough. To capture all the effects of your universe, you'll need more complicated geometric shapes, called fractals. Once you've formulated these, you'll be able to tell Nature to incorporate them – for instance, in water eddies.

This is also the day when you'll use math to develop concepts like symmetry and beauty. Be prepared to give the Mona Lisa a mathematical makeover to make her even more fetching!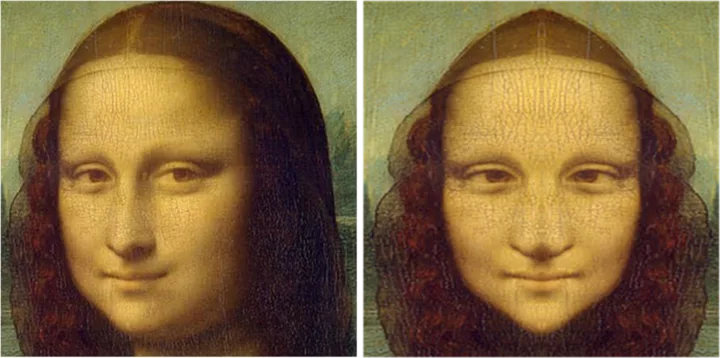 Nature will need rules and laws to keep your universe orderly. This will be the day to create them. You'll find how geometry from Day 2 and algebra from Day 3 come in handy.
Rather than math being a way to describe physics, you'll discover how much of physics arises naturally from mathematics.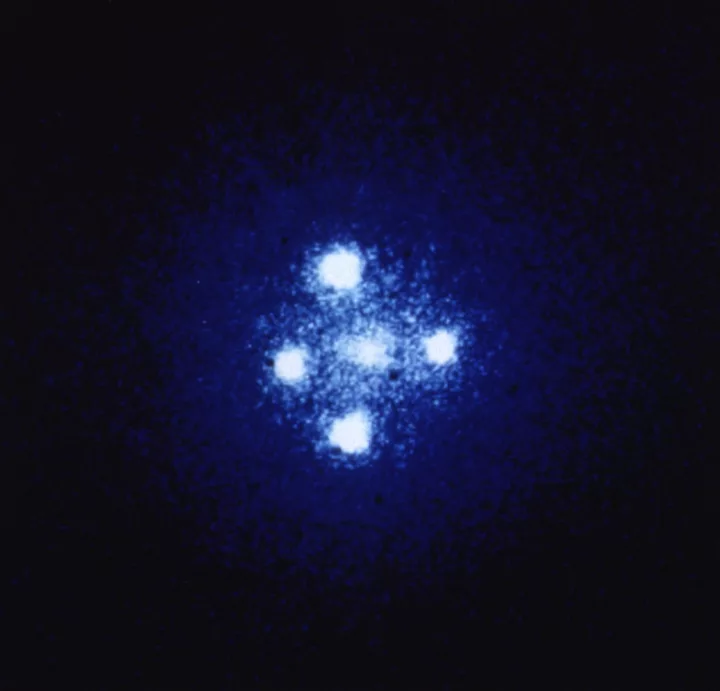 This will also be the day you create a simple model of spacetime that will make it easy to understand a basic idea used in relativity.
Whether or not you incorporate it in your universe explicitly, you'll be beholden to infinity. Day 6 will be an exploration of its properties.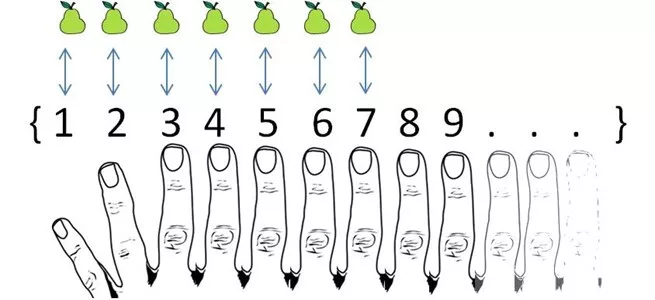 You'll discover a hand that we all use for counting, which actually has an infinite number of fingers!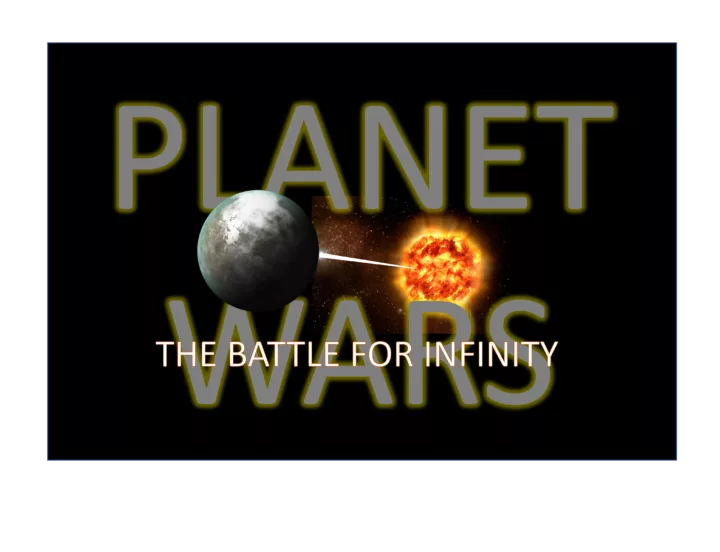 You'll get to witness the legendary "Star Wars" type battle over infinity between the planets Aleph and Cee.
On this final day of creation, you'll lay back and watch how the phenomena in your universe emerge from the mathematics you've put in place. Ants building bridges or figuring out the shortest path to food may seem like magic, but you'll see how simple mathematical rules can give rise to surprising complexity.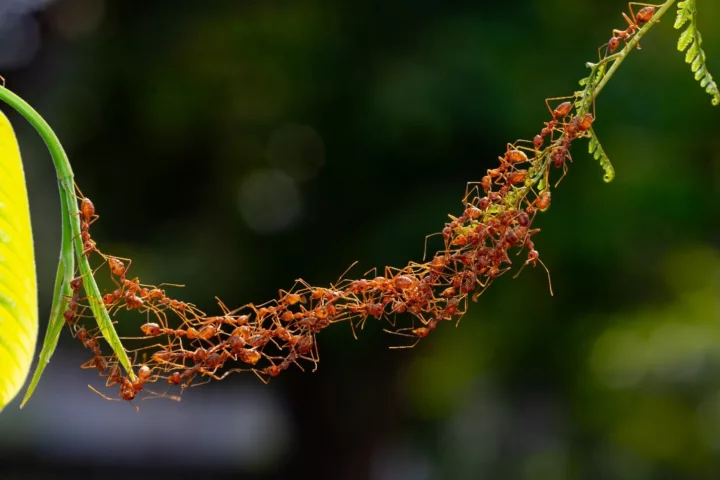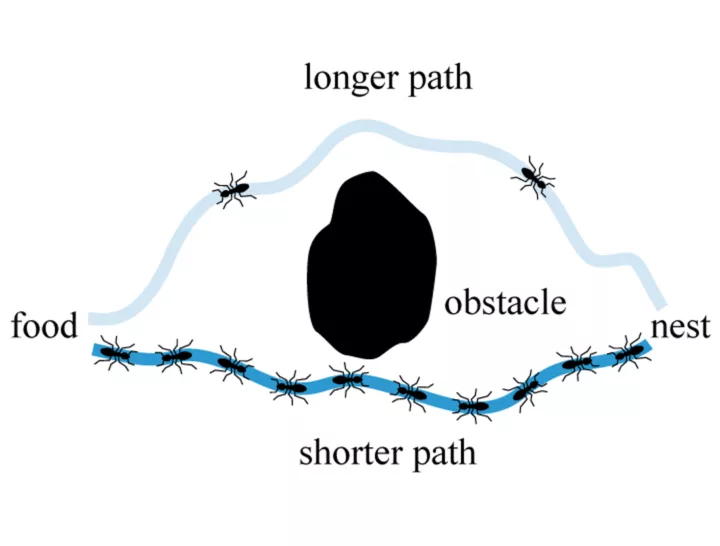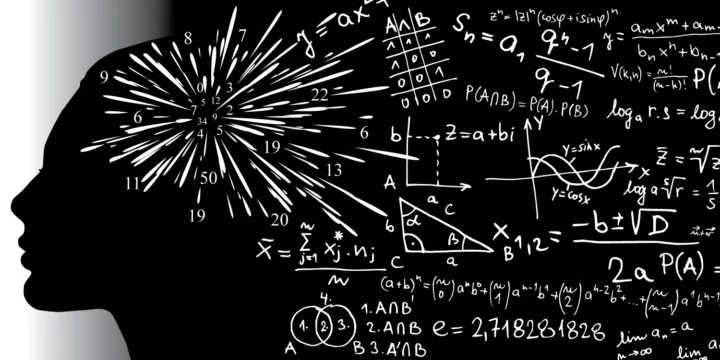 The deepest question you'll encounter is about the emergence of mathematics itself. Is it something created in the mind?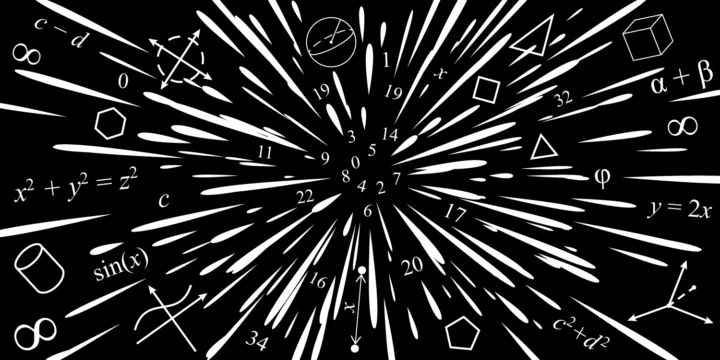 Or is it something self-generating? That can create the whole universe automatically?
The answer may not be what you expect.